Owning a home is everyone's dream but choosing the right builder, right locality is a herculean task. Not to mention that 'Budget' also takes a higher priority since even if you like a particular flat, it may/may not fall into your budget. On one hand there are some builders who charge 'Premium' for their flat since they are well-known brands and have a massive brand recall, on the other hand there are 'Aspiring' companies/builders that offer the best quality homes at reasonable price so that 'Benefits' are passed on the customer!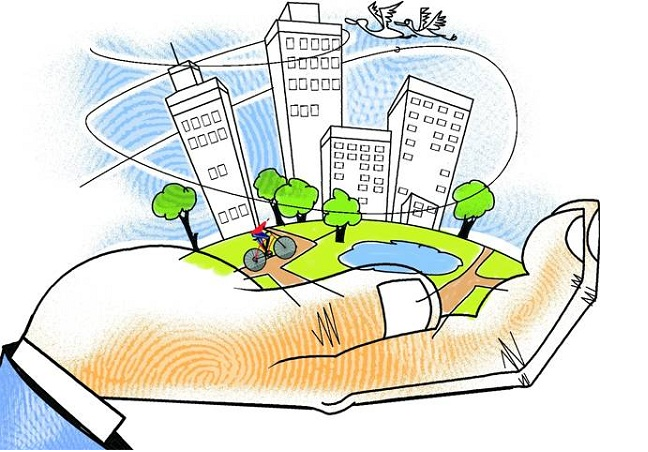 It is also a known fact that most of the construction projects get delayed due to rising cost of raw materials, approvals, etc. hence a builder that aims to deliver 'Quality' projects on-time would always have an upper-hand over its competitors. One such company is Kumari Builders and Developers that has successfully completed couple of residential projects in Bengaluru.
Today we have a chat with Ashok Naidu, Director, Kumari Builders and Developers about brand Kumari, his journey, learnings in scaling Kumari, Real Estate (Regulation and Development) Act, etc.  So let's get started with the Q&A…
Let's rewind the clock, can you take us through the notable experiences of your professional journey [so far with Kumari Builders].
There is a lot that I learnt from my father when I joined. I enjoyed every phase when he handed over more responsibilities to me. During the initial stages of my career, I reduced the procurement time of cement materials from 15 days to 5 days by streamlining the entire process by directly dealing with manufacturers than dealers. I received special appreciation from my father and was handed over responsibilities of purchase department too. This was an important milestone for me.
Planning and designing Kumari Amaranthine is another noteworthy experience. This project is designed to obtain platinum certification under Indian Green Building Council's Green Homes Rating System and is environmentally responsive. Projects such as these require more initial investment and may not necessarily bring in more profits. So when my brother and I proposed this project to my father, we were worried that he may not give the go-ahead as he is a no non-sense person when it comes to finances. Not only did he agree to the proposal, but he asked my brother not to over price it like projects of similar nature.
Considering your experience [with Kumari combined with your father's exp in same business], how has the construction business evolved over the last couple of years.
The real estate segment is getting more regularized every year. We could practically start construction and finish it with just 15~25% of initial investment up to the late 2000's. It is not so any more. You can only sustain if you have adequate primary funds. The power is gradually shifting from developers to consumers.
You have been an integral part of the journey at Kumari Builders which was started by your father, can you please highlight key pillars of the group.
We deliver whatever we promise without any compromise, we also make sure that we deliver on time. My father places a lot of emphasis on quality irrespective of the pricing of the apartment.
Since primary foothold of Kumari Builders is in Bengaluru [which is known for its tech], what are some of the technological advancements used by your group in order to cater to this 'tech obsessed audience' ?
A recent technology that we have implemented in our all projects is MSDD connection. It integrates FTTH [internet], CCTV and DTH in to one single circuit. The advantages are multi-fold – we can use multi DTH's connection without extra wiring; no separate antenna is required and you can access CCTV footage at the entrance – you can watch your kids activities in the play area through your television. It offers faster internet as well. This is going to be a mandatory element in all of our future projects. In fact, in one of our projects in Whitefield that has a day care facility, we have installed CCTV and the parents can check on the children from their offices on their mobile phones.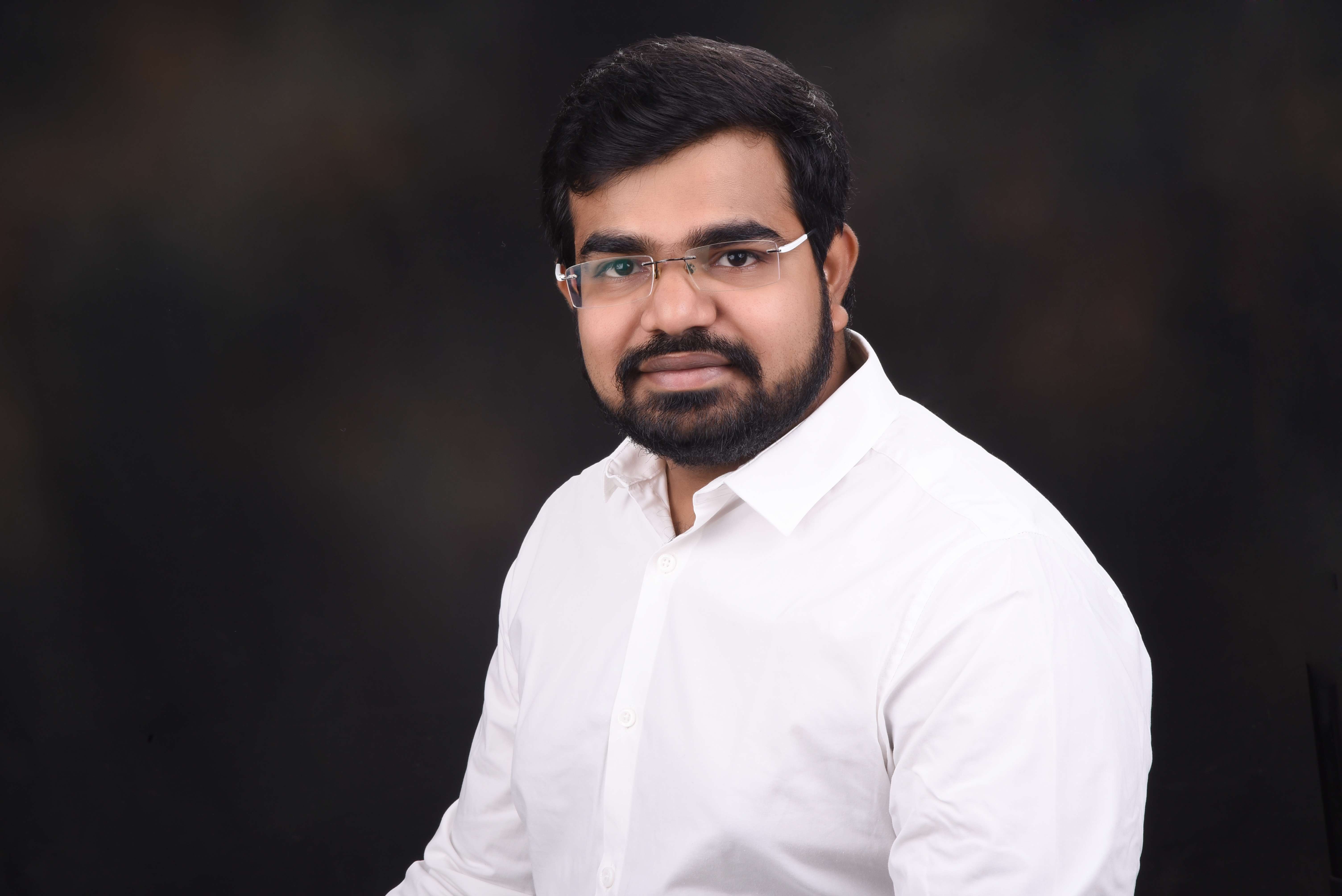 Can you please list some of the noted projects of Kumari Builders and some of the USP's of these projects ?
Kumari Woods and Winds and Kumari Amaranthine. Kumari Amaranthine is designed to obtain platinum certification under Indian Green Building Council's Green Homes Rating System and is environmentally responsive with many sustainable features. At the same time it is not overpriced like projects of similar nature.
Kumari Woods and Winds is designed as a home for all age groups. It is located in Whitefield. The project includes a day care for working parents, amenities that keep the children busy during weekends and numerous features for the elderly as well.
Most of your residential projects are close to tech parks, hospitals, etc. where land rates will be high, but Kumari Builders offers flats at the best rates, how does Kumari Builders ensure that you deliver the best quality at much lesser rate ?
We follow a philosophy of 'higher turnover and lower profit margins' unlike the norm which is 'lower turnover and higher profit margins'. That's how we are about to launch our 13th project in just about 4 years.
How important is Post-Sales Support and what are Kumari's methodologies to provide best Buying Experience to its customers ?
Most of our customers are from IT who are pressed for time. For them time is equivalent to money. Customer care is directly operated under the Director, which translates to quicker and better response.
Kumari Builders's journey started with Anantapur district, how different is real estate business in smaller cities vis-a-vis bigger cities like Bengaluru ?
The basics are always same.  Customer trust is much easily obtained in towns and smaller cities than in metropolitan cities.
With good success ratio in residential projects, what is the next growth plan for Kumari [Villa, expansion to newer cities in South India, etc.] ?  
We will be entering the villa and plot segment, but our target audience will remain the same – young working professionals.
What are some of the marketing strategies used by Kumari Builders in order to market its projects ?
We do not believe in mere marketing strategies. We always strive to provide a great product at a competitive price. That's what sells our projects despite not going in for a huge marketing spend.
Your thoughts on the Real Estate Regulatory Act Bill [RERA], benefits for customers and how it might have an effect on the Real Estate Projects ?
We have noticed a number of reforms and policies lately that are trying to regularize the real estate sector in India. RERA is a real game changer. Implementation of RERA offers protection and faith to home-buyers and investors. From an industry point of view, it can have some implications on completed yet unsold, ongoing and new projects.
The frequency of new project launches might lessen for a year. A decrease in supply may lead to increase in prices and also result in unsold inventory moving faster. Hence the sales of existing inventory may go up, but eventually it will reduce.
The latest regulations that call for firmer compliance and transparency may push real estate prices up. Some of the other reasons for the price rise include increase in construction costs due to the pressure to deliver projects on time irrespective of delayed material supply by vendors, contractor delays, natural disturbances, low sales or any other factors. 
It is well-known that projects in prime areas generates faster sales than projects elsewhere. In fact, sales pick up mostly during the ready-to-move-in phase. It is not uncommon for developers to divert some of the fund flows from prime location projects to non-prime ones until the sales pick up. This would not be possible now due to restriction of fund flows up to 70% through maintenance of separate accounts.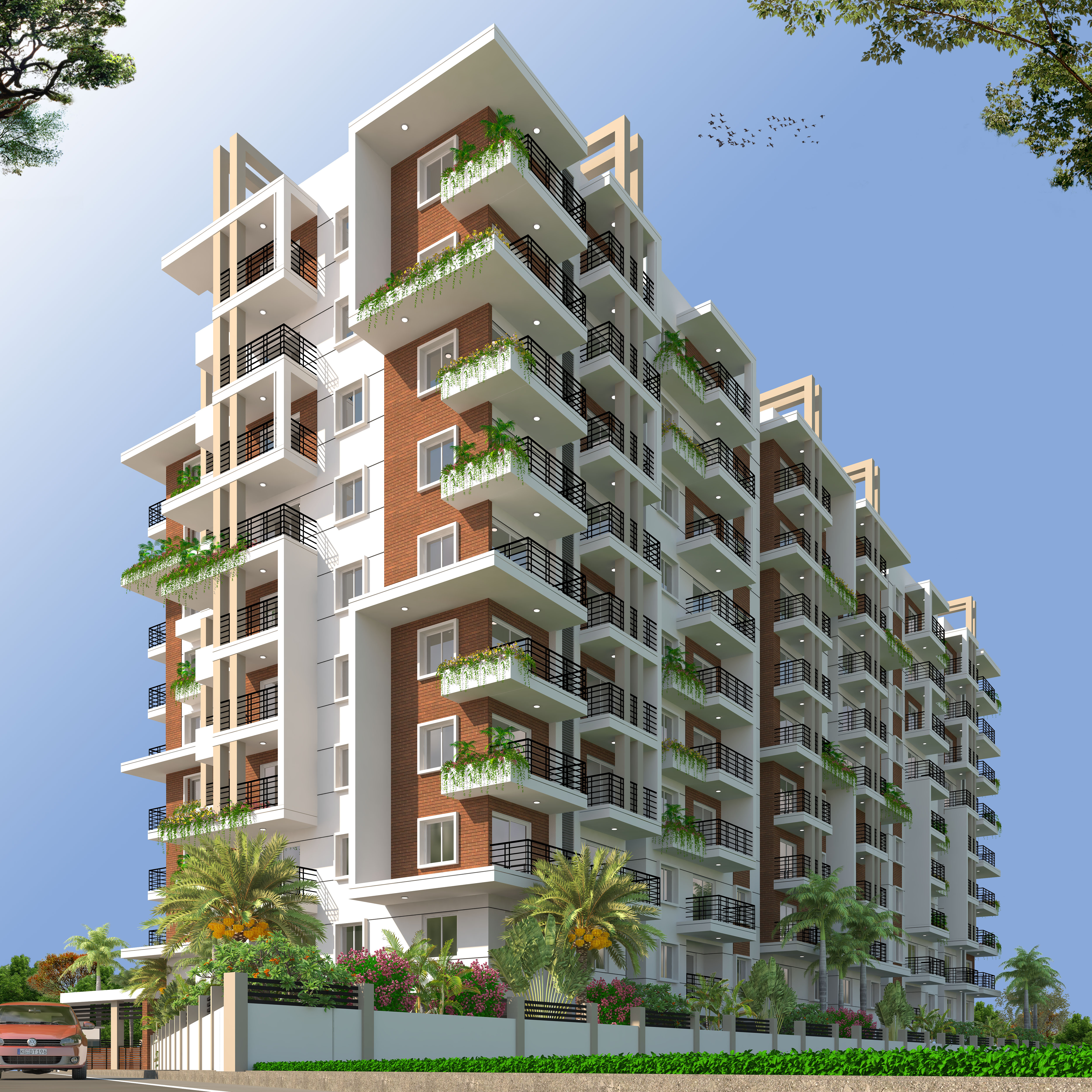 Can you comment on the PM's mission of Housing for All and how builders [both big, mid and small builders] can turn this dream into reality ?
Building 2 crore homes is a herculean task and hence government has preferred a public-private partnership for these massive undertakings. This is a welcome move.
Most of the real-estate companies have Celebrity Brand Ambassadors, how much does it help companies [builders] to build a vibrant brand with celebrities on board ?
It's just one of marketing strategies. Customers are better educated now. They can go beyond fancy marketing campaigns and look at the product itself. Customers would prefer a competitively priced better product than a normal product fancily marketed.
There has been lot of advancements in real estate like Precast, etc. how according to you can builders make best use of them in order to reduce TAT and deliver quality projects [at best prices] ?
I am happy to see that many builders are using advancements such as Precast and Mivan in construction technologies in recent years to reduce delivery time and improve standards in quality.  However, not every advancement is suitable for every project. For example, precast is only affordable for bigger projects.
T. Ashok Naidu, you joined your family business at a very young age [and most of your staff is below 35 years of age], how do you keep your young team motivated and how much does having younger team members help in building a vibrant company ?
We do have a few experienced employees at higher levels. However, 90% of our team including my brother and I are below 35.  Since most of the target customers we work for are below 35, we feel that employees of the same age group can understand and communicate with our customers better.
We hire staff who hold the same kind of ethos. It's easy to be motivated when you work for what you believe in.
With GST implementation just around the corner, what is the impact that GST would have on property rates and the overall real estate sector.
Unlike the previous tax regime, GST allows input for tax credits on construction materials which is a boon for developers.  Apart from simplifying the whole mechanism of taxation, it also brings the much-needed transparency into the sector. GST will not have a significant bearing on the pricing for property buyers.
How different is managing family business [since you are not a founder but have to think & act in an Entrepreneurial manner] and can you share some tips for entrepreneurs who are managing family businesses ?
Youngsters are fresh with new ideas and can quickly embrace changes unlike the founders or the elders in a family business. It is essential to learn from the experiences of the founders, while at the same changing with the times. It's important to introduce changes gradually so it doesn't upset the structure of the organisation.
Educability is a common trait among youngsters. Patience is an important value that the young generation needs to practice to manage a business successfully.
Family businesses need to embrace change (especially when baton is handed over to the next gen), how do you inculcate such values in Kumari and at the same time ensure to learn from the experience of your father [who founded the company] ?
Any business needs to embrace change and keep up with times to stay relevant. Embracing change is easier in family businesses. We make sure the change is gradual and streamlined rather than abrupt and radical and also in conjunction to the values of the founder.
Some books that you read and recommend for aspiring entrepreneurs ?
I have a lot of favourites but the one that I would really recommend is Purple Cow. It is an eye-opener on how to create something noticeable in everything you do.
We thank T. Ashok Naidu for sharing his valuable insights with our readers. If you have any questions for him or the Kumari Builders team or you are an existing customer of Kumari Builders, please leave your feedback/question in the comments section or share them to himanshu.sheth@gmail.com