Confederation of All India Traders [CAIT], the country's largest trade body, Acer, one of the largest PC companies in the world and Tally Solutions, India's leading business software provider, have announced the launch of BIZGURU, a one-stop plug and play business solution for all accounting and GST compliance needs.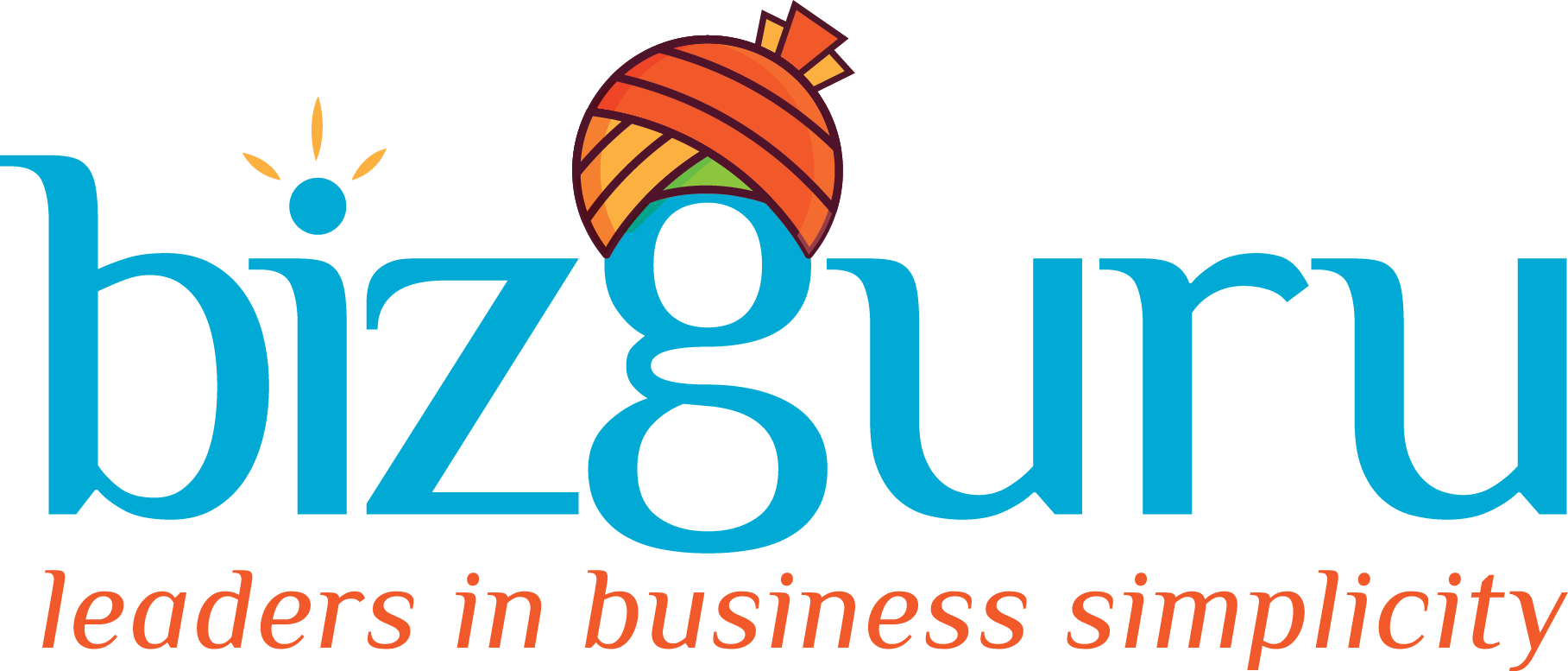 BizGuru comes with Acer's world-renowned PC products and pre-installed Tally.ERP 9, the country's preferred business software. The initiative is supported by CAIT, who have been helping Indian traders embrace new technology for the last decade.
The introduction of Goods and Services Tax [GST] is a remarkable step in the reform of indirect taxation. It offers a great opportunity to organizations of all sizes and sectors to transform and enhance their shift into the digital economy. One of the biggest challenges for the small businesses and traders is to understand the enormity of GST and adopt real time implementation of it. Therefore, there comes the need of a comprehensive IT solution that would enable smooth implementation of GST and will help businesses in digital transformation.
Acer and Tally have been pioneers in introducing innovative products and solutions while CAIT brings with it the country's largest network of traders. With GST coming in, considering a dire need to upload digitized transactions for invoice matching; they have joined hands to introduce – BizGuru. This solution will cater to all small businesses and traders across India who are currently using manual methods of accounting.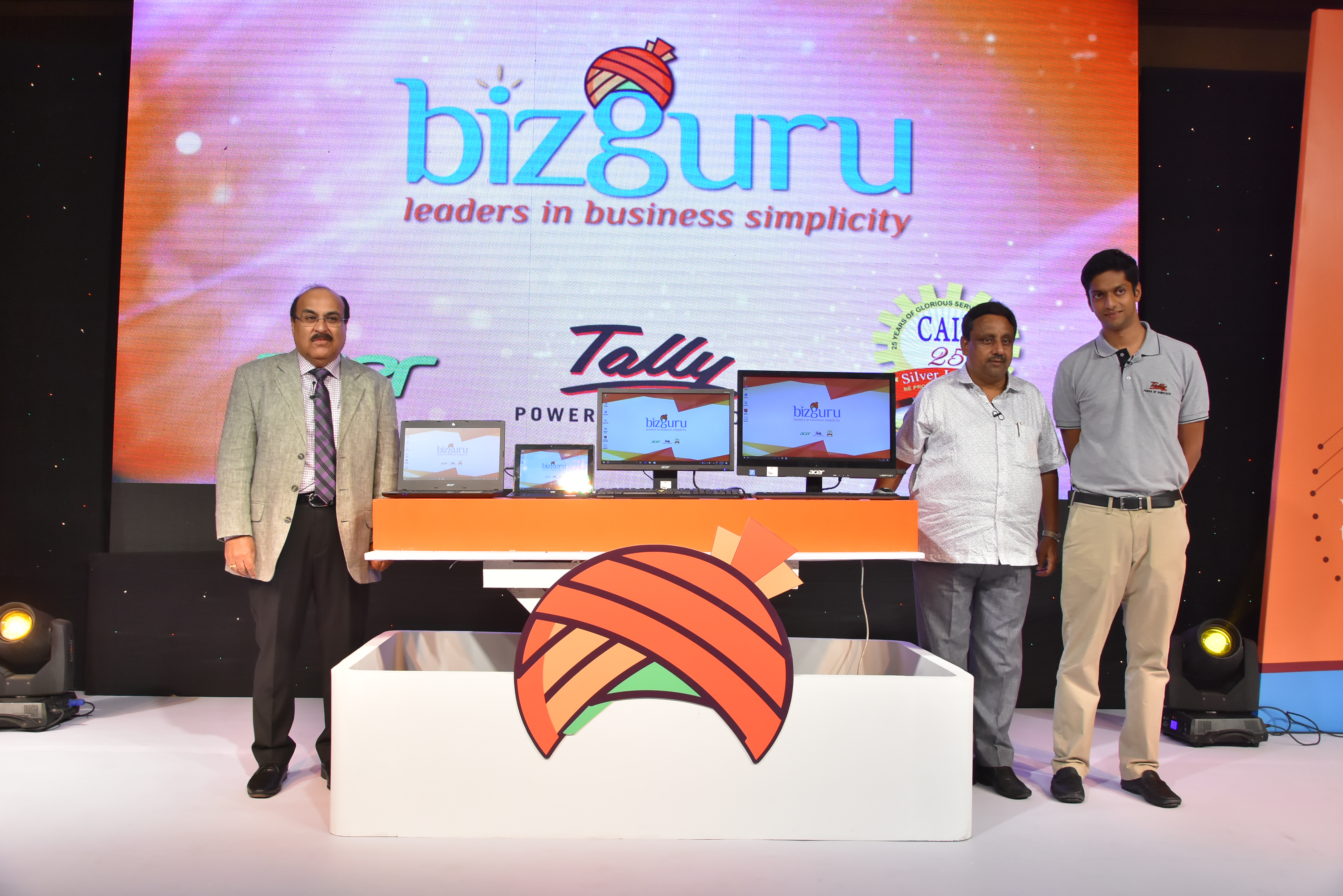 Acer's GST customized range of computers perfectly complements Tally's software, Tally.ERP 9 which will be pre-installed and give businesses peace of mind that by merely switching on the solution, they can get up and running with accounting and GST compliance. This will make BizGuru a compelling GST solution in the market.
Furthermore, CAIT will lead the way in reaching out to the traders and small businesses with the solution and helping the community get GST ready. Tally's education arm will also provide a certification programme to train the traders on the solution.
Speaking on the occasion, Harish Kohli, President and Managing Director, Acer India said
We are excited to bring in an exclusive GST Solution, BizGuru, along with CAIT and Tally to offer a unique Plug and play solution to the customer. We are committed towards providing innovations that will help all businesses to expeditiously become accustomed to GST requirements, thus enabling them to focus on their core business and accelerate their growth journey in this digital era.
Tejas Goenka, Executive Director, Tally Solutions added
As the GST journey began in the country, we realized that many traders have not felt the need to automate but with GST this will be difficult to live without because of the need to upload transactions for invoice matching. We are happy to have come together with CAIT & Acer to deliver Biz Guru, a complete and affordable plug and play solution which will help the trader community automate their business and comply with GST. Pre-installed Tally which accountants are well versed with means that there are no hassles for the business owner and even if they want to learn an otherwise easy solution, we will extend support there too.
B.C Bhartia, President CAIT and Praveen Khandelwal, General Secretary, CAIT added
The GST taxation system is completely different from the earlier taxation system and hence a comprehensive, easy to use solution is the need of the hour. It is imperative that small businesses and traders adopt technology and understand procedures of compliance. At a time when the Government is moving towards e-governance, the businesses cannot remain aloof from technology. BizGuru is infused with a wide range of features that will meet the business requirements and customer expectations with the GST roll-out.