Ever since the unprecedented malware named Wannacry wreaked havoc around the globe, IT security experts world-wide are listing-out preventive measures to protect computers from the ransomware attack.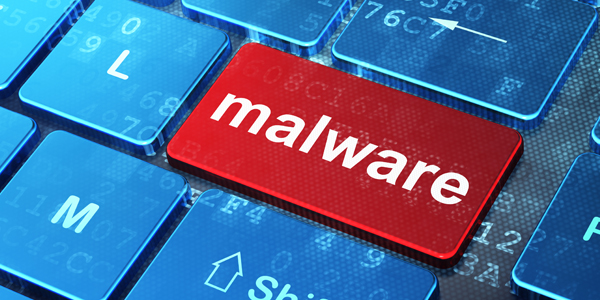 In a most severe malware attack so far, WannaCry is believed to have attacked more than 150 countries and 200,000 systems around the world between Friday to Monday, demanding ransom in crypto currency bitcoin in 28 languages. It has already affected many multi-national companies and Microsoft has also released the patch for windows platform.
Sannttosh S Ahuja, Managing Director of BigMotions Technologies Pvt. Ltd, a leading  website designing company and a subsidiary of Global Ocean Logistics Pvt. Ltd, alerts computer users to read application polices, terms & conditions before they click to 'Agree'- an imperative step towards securing PCs against virus threats and risking security.
Sannttosh S Ahuja, Managing Director of BigMotions Technologies Pvt. Ltd said
It doesn't get triggered without clicking on it. A computer is an input and output device, thus nothing enters your system unless permitted to, whether knowingly or unknowingly, either from an external device such as router or Wi-Fi networks or through internal downloads. Therefore, safety of your computer lies in your hands. Without reading what is mentioned, when one agrees to terms & conditions, unwanted crypt can get into your system.
Ignorance among most computer users as the key reason behind the success of such malwares. Technology today is easy; everybody wants to go digitized without concerning about how their safety is getting compromised. Along with learning and using computer, the focus should also be on being safe and securing your privacy on the internet.
Today, an internet user is intimidated with excessive advertising to the extent one feels stalked. Sannttosh urges Indian government to establish a regulatory body to monitor websites. He suggests hosting companies can create policies for websites. Lastly, as a measure against virus threats, he strongly recommends companies to keep their network secure and not to make it public.
Ransomware such as Wanncrypt attacks vulnerable systems and encrypts the data with its own algorithm and to decrypt the data back to its original form it prompts user to pay ransom of USD 300 within 3 days, after which amount doubles to USD 600, however if not paid within 7 days all data is lost and permanently deleted from the device.
A lot of anti-virus companies are working hard to decrypt the files to control the malware as most of the formats it's affecting is used commonly by the systems like .mpeg, docs, .iso, .JAVA, .jpg, .jpeg, .mp4 and various other extensions.
There is no solution as of now available to this malware however if one is lucky enough and the PC is not attacked yet, experts suggests to install critical updates from windows and install anti-malware on the PC.