There are various ways in which you can trade in the stock market and one goal that most of the trader's eye for is the method of trading where they can make some long term investments that prove to be profitable. Although every trader works through their sets of rules and it is possible that an idea or tip works for someone and falls stall for the others, there are a few general things that you can take a note of to keep your long term investments profitable. Check out some of such aspects in the sentences that follow.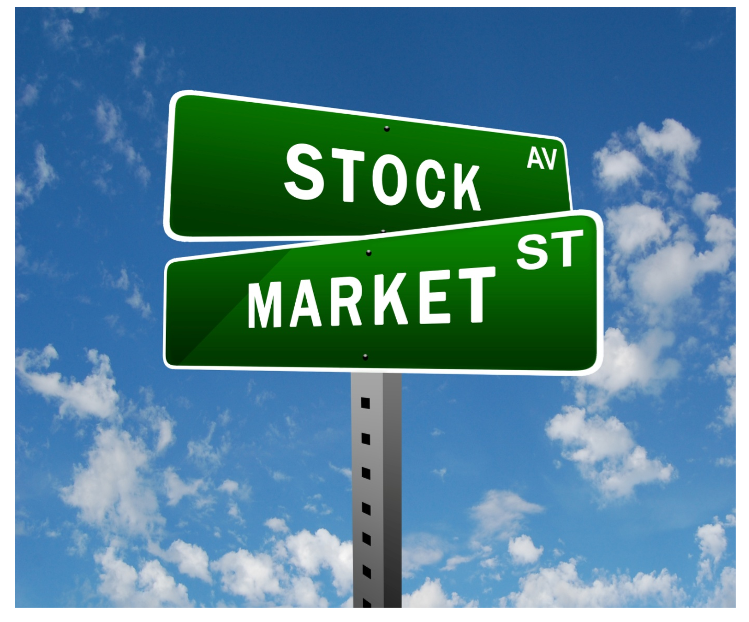 Investing in the known names
For all those investors who want to place safe bets, the first thing to do is understand which share is reliable and which is not. If you are going to put in your money in something, it is quite obvious that you won't invest a small amount. So since the amount of money is huge, it is important to understand that you put the money only in those companies that are known names and popular for performing in a great way even when the market is unstable of affected by certain conditions. Sure there will be cases when the shares would dip, but considering the brand value, the prices would only stay up.
Don't always follow the hot tips
There are many stock advisors who'd tell you the shares you should invest in and the once that are great for the long term. There are chances that whatever they say might be true, but there are possibilities when nothing of that sort happens. So instead of trusting the hot tips blindly, do some research of your own? As an investor, you should know that any investment that you have kept untouched for over 3 years is considered long term. So pick out on a few shortlisted options and then sit down to research upon their previous performances of 3-5 years. Studying their graph would tell you what you need to do.
Avoid cheap stocks
Try to avoid buying shares that are cheaply priced as the amount of fluctuation in them would be low. Also, no matter if the quantities are high; the brokerage would also be high on your trades thus keeping the profits low. One should always understand that a company whose stock is cheaply priced would always be exposed to a lot higher amount of risk in comparison to the expensive stocks.
Stick to your strategies
If you have picked up a certain investment strategy, trust it and stick with it. It makes no point jumping from one idea or strategy to another just because you don't trust the initial ones enough. One strategy can be judged only when you have allowed it to stick around for some time so that you can at least monitor its result.
Since patience is the key to long term investments, you'd earn great profits only if you allow your stocks to grow and nurture without being disturbed.
About the author
Vijayalakshmi is a Consultant at Alice Blue Securities Pvt Ltd, which is enabling young and new traders to enter the Indian stock market. Alice Blue offers a host of services to both young and seasoned traders to trade in the stock market, commodity market and the forex market.