It's that time of the year again when the sparkling Ganpati brings the city alive. Zuver has rolled out a special package so that the customers make the most of the festivities and immerse oneself in the history of the festival.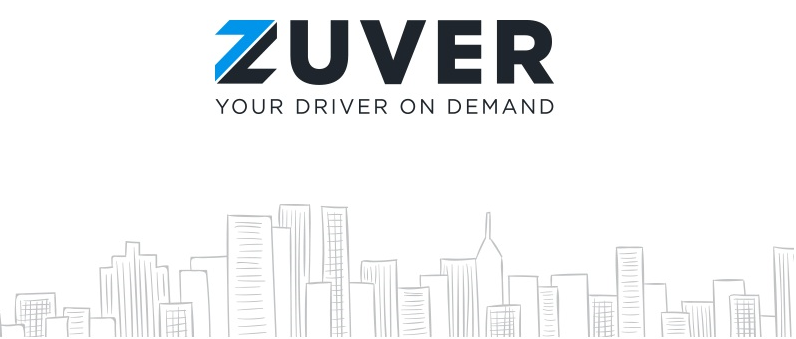 Your Driver on Demand has come with an offer where you can book a driver to take the idols for emersion from your doorstep. Our professional drivers will reach you at the pickup time and drive you around in the comfort of your own car. The prices for the first 5 hours are Rs. 499 and Rs 70 over 5 hours.
There is an additional package which ensures its customers a safe and hassle-free drive to city's famous Ganpati pandals. Your comfortable rides with a self-driven car by trained and skilled Zuver drivers are just a click away. This five hour package is priced for Rs. 1200
Furthermore, the drivers [or Captain as Zuver calls them] are presentable and amiable with soft skills; customers can rely upon throughout their journey. They ensure customers with basic car checks like battery, petrol, PUC etc., before starting every journey. Zuver recognises the need of customers and meet them with efficiency.
Ushering the spirit of Ganesh Chaturthi in Mumbai is always Splendid! This Ganpati enjoy the festive fervor with Zuver rides.
Zuver for Android and iOS is available here & here respectively.
About Zuver – Driver on Demand
Zuver is a start-up with a unique selling proposition –a service that promises reliable, skilled, well-trained 'driver on demand' at your doorstep. They aim to make their drivers the gold standard for industry drivers and create a new benchmark. This mobile-first company that offers the best in class service is on its course to expand its presence in other metros. Zuver, Your driver on demand is available on Android and iOS or at 022-43686868. For more information, please refer Zuver